UX Problem:
How to avoid covering set value with user's finger when slider is being used.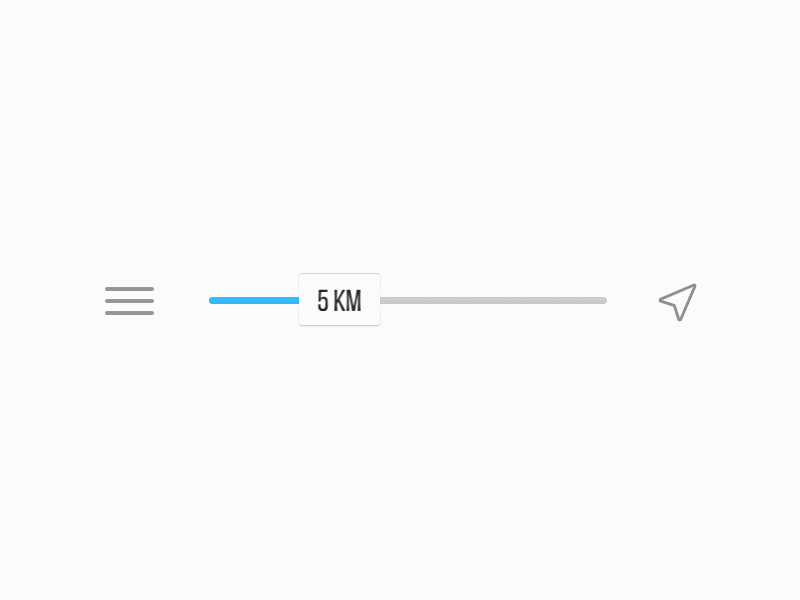 UX Problem:
A lot of data to display and too little room to fit it all. Or maybe not so little...
Task:
 To create calories calculator web app that is simple, usefull and easily adaptable to mobile devices' screens.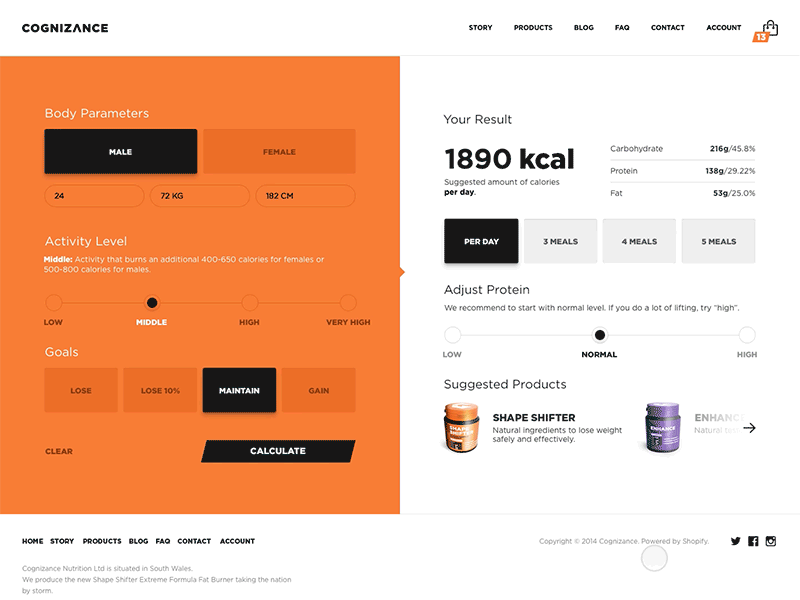 UX Problem:
 Sidebar menus are shitty — we all know this. How to combine tap bar navigation with tons of tabs then?
Part of The Rock Church App